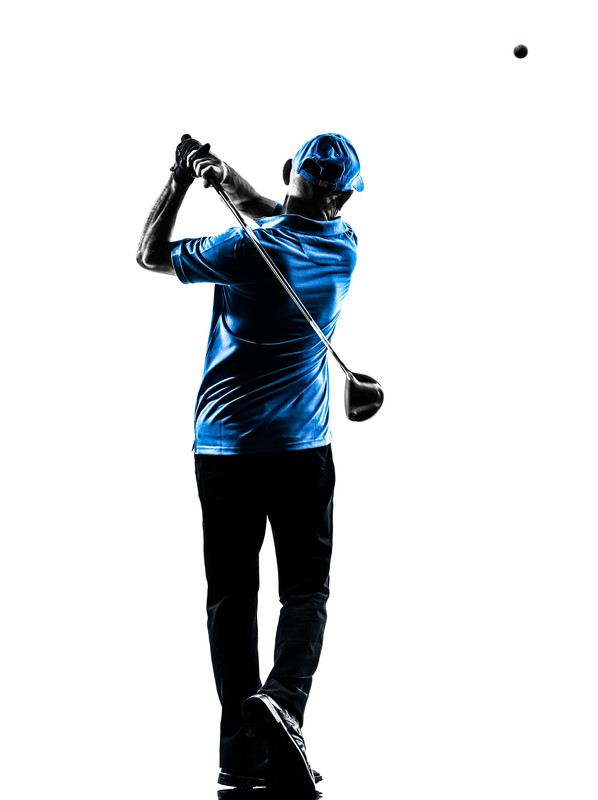 I am really excited to let you all know that I am now a Golf Fitness Specialist, certified by the National Academy of Sports Medicine. I have already helped people recover from injuries, increase their club head speed & driving distance, and reduce their handicap.
I can help you do the same, giving you more enjoyment and more success in the game you love.
With my skills as a Graduate Sports Therapist, in-depth knowledge gained from two years of post-graduate study, and many years experience as a personal trainer and soft tissue & sports massage therapist, I can not only help you increase your club head speed & driving distance and reduce your handicap, but also prevent and recover from all types of injuries.
The process begins with a detailed movement assessment which identifies your restrictions, dysfunctions and limitations, and guides the development of your personalized bespoke golf fitness program assessment.
Check out the Golf Fitness page for more info about the assessment, your personalised bespoke golf fitness program, and the variety of packages I offer to suit everyone, whatever your ability or budget.
Follow me on Facebook and Twitter for free tips and exercises, the first one will be a simple warm-up you can do with your club that only takes a few minutes, and has already helped people get their swing switched on straight off the first tee.