Two Sports Injury Prevention Assessmernts are currently available, for Golf and Running (excluding sprinting and hurdling), each designed specifically for that sport, so even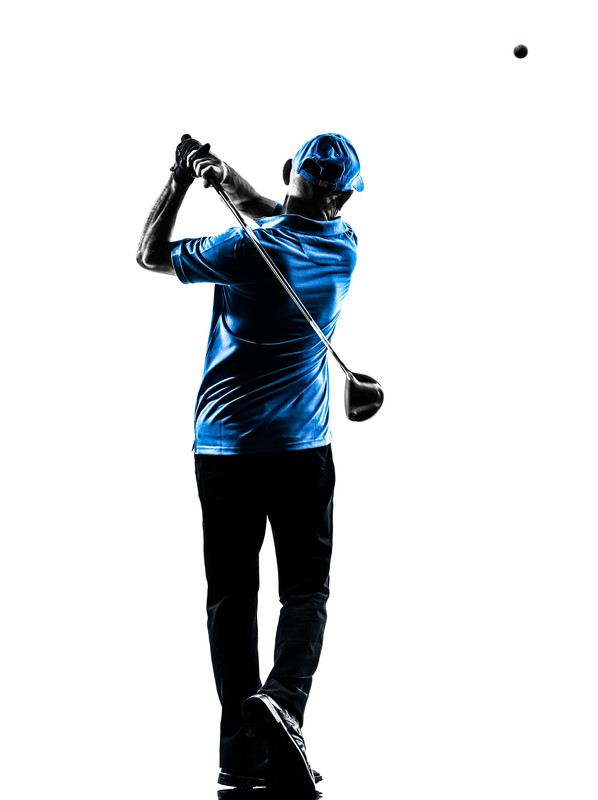 though they may share a few elements, they are very different. Sports injury Prevention Assessments are based on the latest reseach evidence, and are designed to
identify risk factors which may increase your risk of injury,
assess your ability to perform key movement patterns which are essential elements of your sport,
idenify biomechanical restrictions and defiencies which may increase your risk of injury or prevent you performing the key movement patterns,
screen for current, unidentifed injuries before they become a problem (they could already be a problem and you don't even know it!).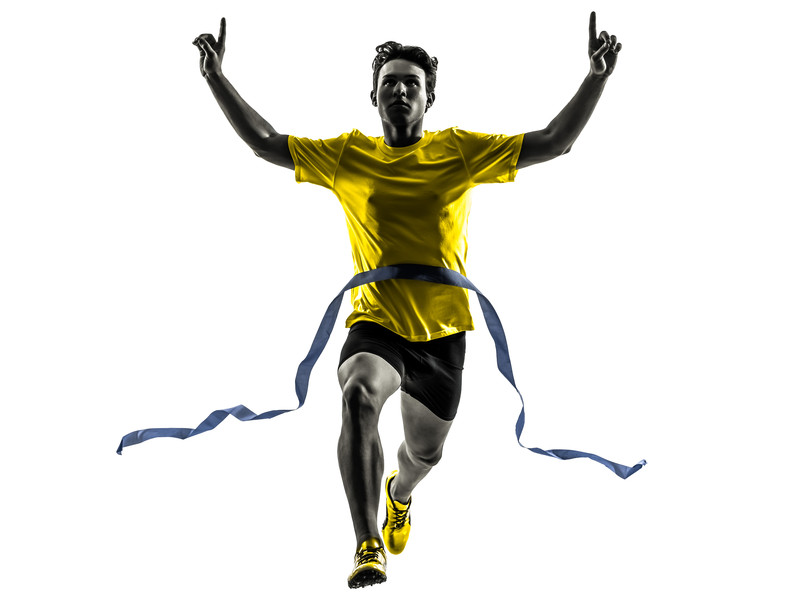 The actual assessment takes about an hour, following which I will assess the data and create your bespoke exercise program, This can be based around training at home, at the gym, or a combination of both, and can also be integrated with your current training routine or any 1-1 training or treatment sessions you may opt for. The final step is a familiarisation session, during which I will take you through all the exercises so that you feel comfortable and confident performing each exercise, with enough time to make any notes you feel are necessary.
A program would typically remain effective for 4-6 weeks, after this time the body will have adapted to the demands of the program and learnt the new skills involved. Continuing with the same program beyond this point would not produce any further benefit, so a new program would be recommended at this point. However, at this point there would not be any need for another full assessment, a follow-on program can be devised without an assessment, so the cost of subsequent programs is less than the initial assessment. Sessions from any 1-1 training package can also be used for a Sports Injury Prevention Assessment (3 sessions would be used up).
An intial Sports Injury Prevention Assessment (including written program and demo session) is only £99.
Subsequent follow-on programs (including written program and demo session) are only £69.