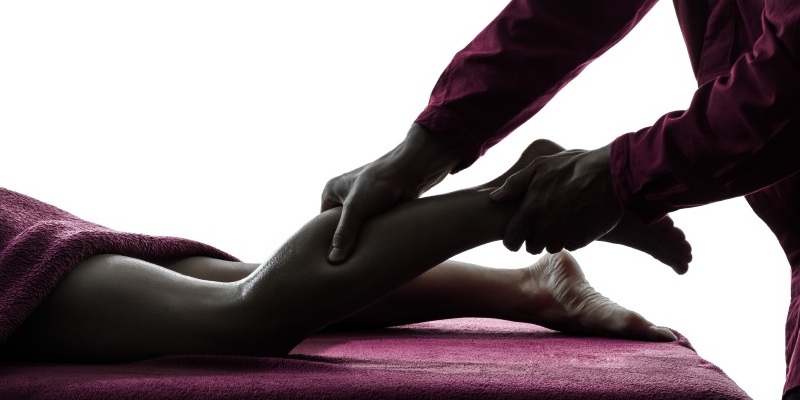 For current prices of online video sessions, deduct £5 off the usual single session price, and for multiple sessions, double the usual discount. All the usual prices and discounts can be found below, if you have any questions or queries, please don't hesitate to get in touch.
The standard deal is:
Single sessions of 60 minutes are £45 (suitable for intial injury assessment, extended follow-up/treatment, Sports Massage to multiple areas).
Single sessions of 30 minutes are £25 (suitable for short follow up/treatment, Sports Massage to single area).
Sport Specific Assessment for Golf or Running, including bespoke training program and familiarisation session:
Initial assessment, program & demo = £99; Subsequent programs & demo= £69.
Pilates classes are £10 per person on a monthly subscription basis, so £40 payable monthly in advance, with no rollover of missed sessions. Current Pilates classes are Tuesdays 7.05-7.55am, Thursdays 4.05-4.55pm.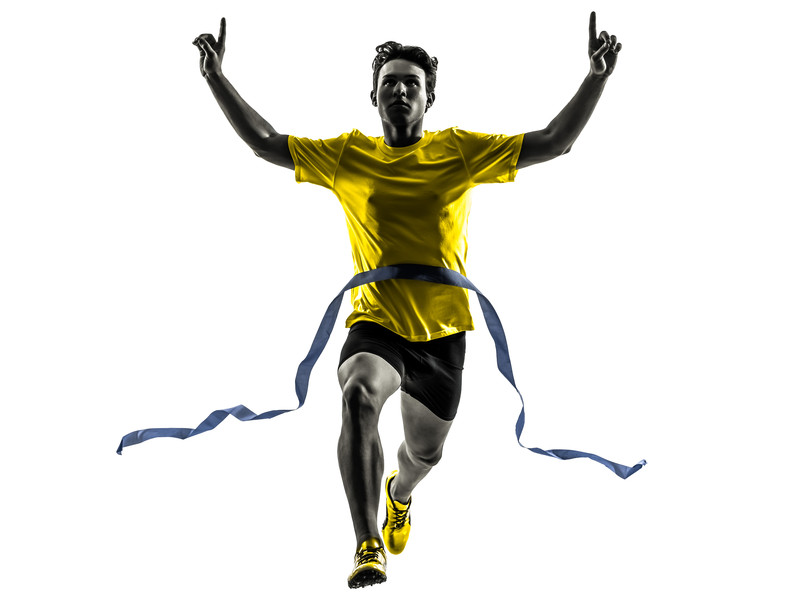 Long term packages consisting of 60 minute sessions, suitable for Injury Rehabilitation, Injury Prevention, regular Sports Massage (or other treatment), Pilates, Personal Training (strength, fitness, mobility, health, sports, core etc):
3-9 sessions = £42.75 per session (save 5%)
10+ sessions = £40.50 (save 10%)
20+ sessions = £38.25 (save 15%)
30+ sessions = £36 (save 20%)
NB. offers and discounts cannot be used in conjunction/combination, only one offer or discount per transaction.