I'm really excited to be able to support some great Gloucestershire athletes throughout 2018. I will be providing Sports Therapy (including sports massage, injury therapy and rehabilitation, and performance & injury prevention programs) to help them achieve their goals (and stay in one peice!) all through the year.
Kerry Newell is a coach at Gloucester Athletics Club working with junior athletes, and seniors with outdoor rankings from County to previous European Gold Medalist for 5K, as well as Cotswold Pentathlon working with GB athletes. Kerry won the prestigious SW Run Leader of the Year for England Athletics in 2015.
Kerry has recently returned to the track and is aiming to better her current 800m PB of 2.51! So far since the autumn of 2017 we have been working toward this goal, addressing Kerry's weaknesses, resolving some onging niggles, and implementing a strength training program.
Kerry is a qualified Athletics Coach and qualified Coach in Running Fitness and has worked for England Athletics and Welsh Athletics since 2012 as a Tutor. Kerry is currently also working as a mentor for up and coming coaches in the South West, and has been working closely with the Women into Coaching group within England Athletics, to promote and support women into coaching.
Kerry is now working on the British Athletics National Coach Development Programme to support her own coaching to the highest standard within the UK.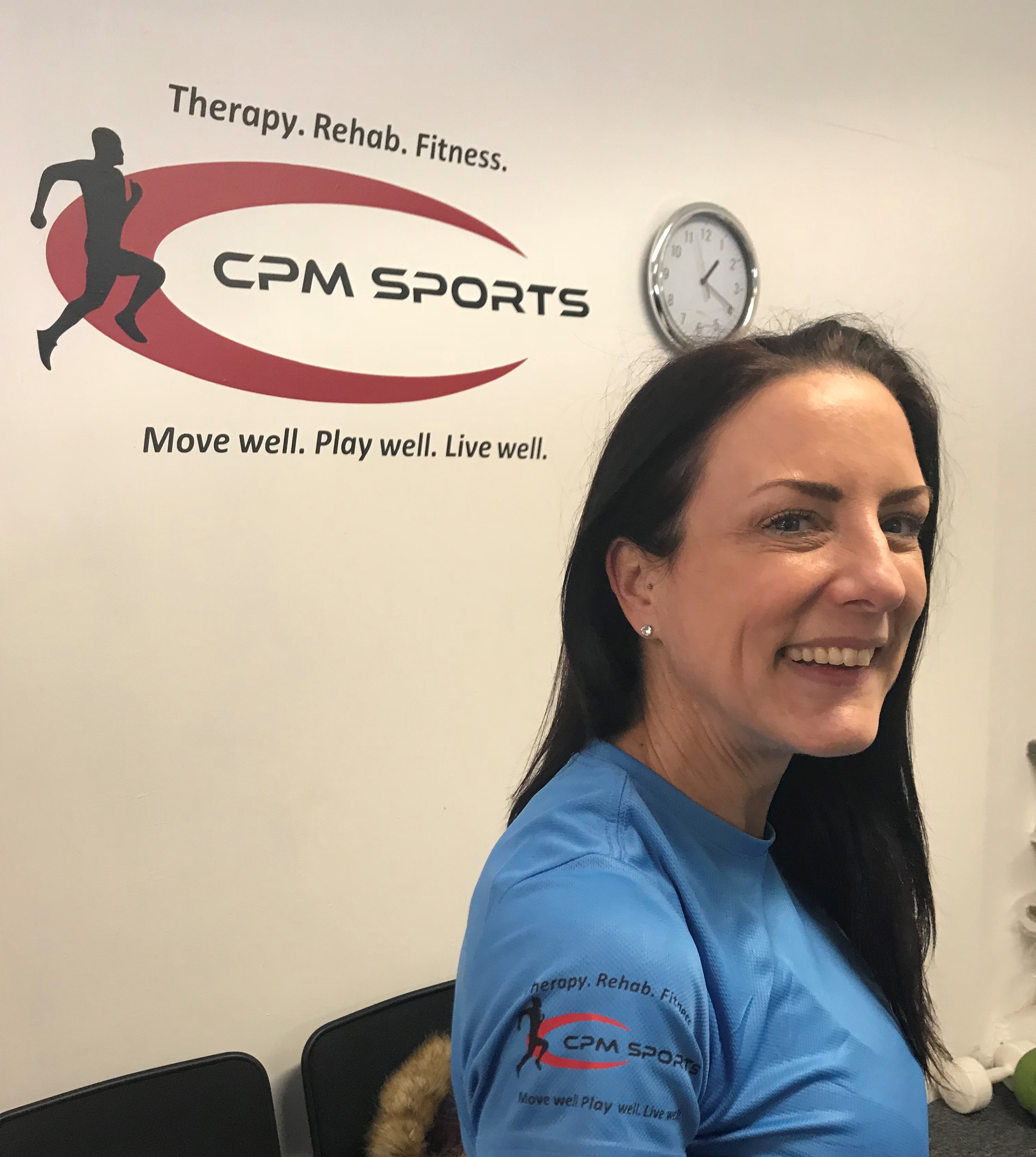 Suzanne Harding is a talented masters age group athlete specialising in the 800m, and recently became the Welsh Open Masters 800m Champion, with a ten second improvement over last years time! Suzanne also recently placed third in the Army National XC Chamionships.
Suzann's running conditioning is taken care of by Kerry, while I have created a bespoke training plan including corrective exercise to address some identified weaknesses. This is currently progressing into a strength training program which will form the basis of a power training phase to allow Suzanne to peak for her main competitions in the summer.
We are hoping for big things from Suzxanne this year as she is literally going from strength to strength, and getting faster andf faster, while reducing her risk of injury, which is just as important.