I'm really excited to be able to support two great Gloucestershire athletes throughout 2016. I will be providing Sports Therapy (including sports massage, injury therapy and rehabilitation, and performance & injury prevention programs) to help them both achieve their goals (and stay in one peice!) all through the year.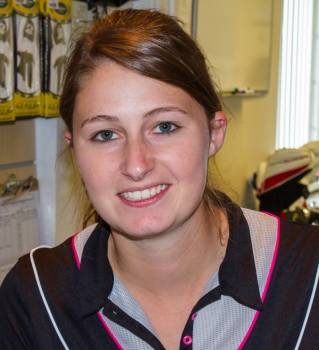 Jamie Casling is a PGA Professional at Cotswold Hills Golf Club and has a number of wins on the WPGA tour. Jamie's main goals this year are the WPGA UK Championships and the West Regional Championships. Check back soon for more info and pictures.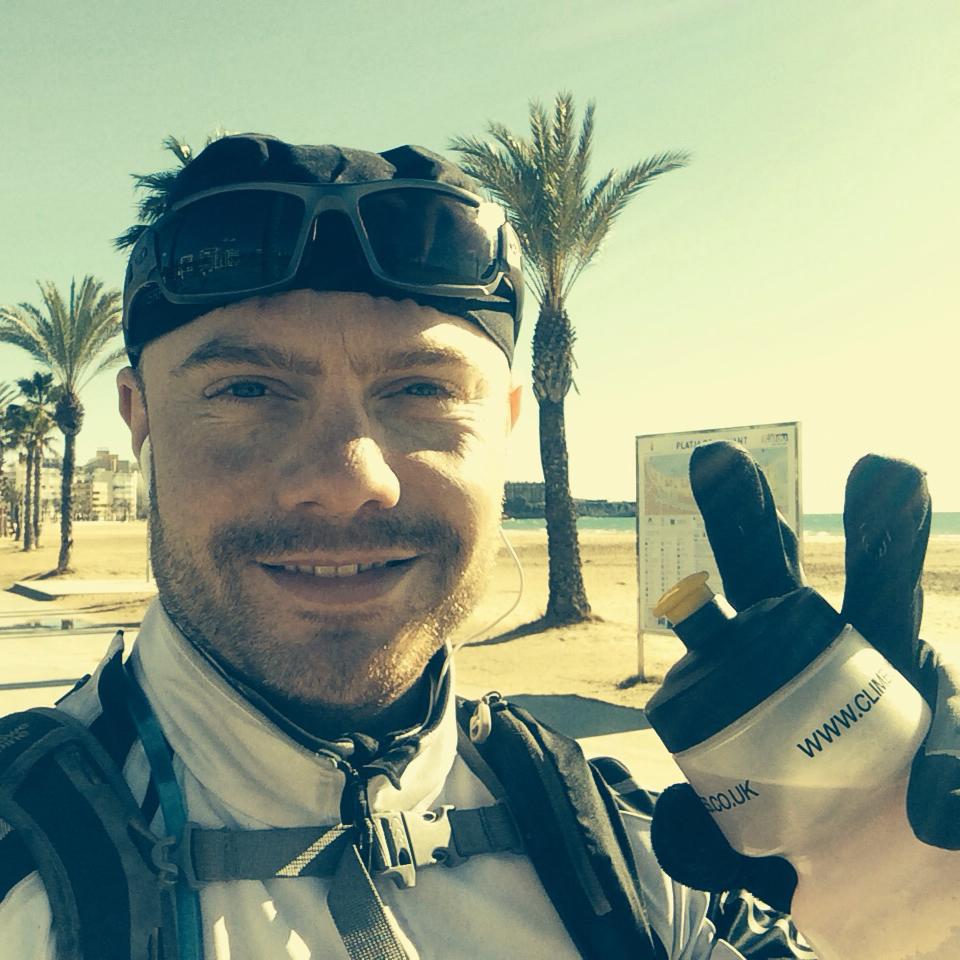 Lee Fancourt is an ultra endurance cyclist from Gloucester, UK. I'll let Lee introduce himself:
"I have a long history in sport and have always enjoyed being fit and healthy. I began training at nine years old in a local boxing gym. I went on to have over fifty amateur bouts and represented England as a schoolboy/junior, against Russia and Germany. Boxing was a great sport & taught me discipline and self-motivation. During my twenties I enjoyed long distance running & weight training. I was a late starter in the cycling world and only purchased my first road bike in 2011, aged 34. Having had two cruciate ligament operations on my left knee after years of running, I needed a lower impact sport to participate in & I quickly fell in love with cycling.
I have applied to the Guinness world records to attempt 10 world records between June 2015 & August 2016. At present, 6 records have been accepted by Guinness & I have planned dates for the attempts. The last two records that I will attempt will be the most difficult & these are the records that I want to break the most. One of them I've already broken & that is 'fastest to cycle around the world'. I just need to get the official record this time so no support crew in India & no taxis!
The second is arguably one of the most difficult records to break on a bicycle. I'm saving this one until last as not only will this be my absolute favourite record to break but it will be the toughest & I will need to be in the best physical condition that I've ever been in my life. I hope that after the first 9 records are in the bag that I will be ready for this one. This record is 'Fastest to cycle from Lands End to John O Groats & back to Lands End'. These points are the furthest possible points between each other on the mainland UK".
Have a look at Lee's website for more info.