Current Pilates classes in Gloucester:
Tuesday 7.05-7.55am, Thursday 4.05-4.55pm.
Please get in touch here to book or for more info.
Other class times may be made available on request, so please ask if the current scheduled classes aren't suitable.
Pilates is known throughout the world as an exercise method that greatly enhances the health and quality of life in those who practice and teach regularly. It has proven itself to be invaluable not only as a form of general fitness but as an important support to professional sports training and physical rehabilitation. Practiced regularly, the benefits of Pilates are numerous – strength, flexibility, better breathing capacity, improved posture and overall increased body awareness and health – all of which can translate into and transform an individual's life.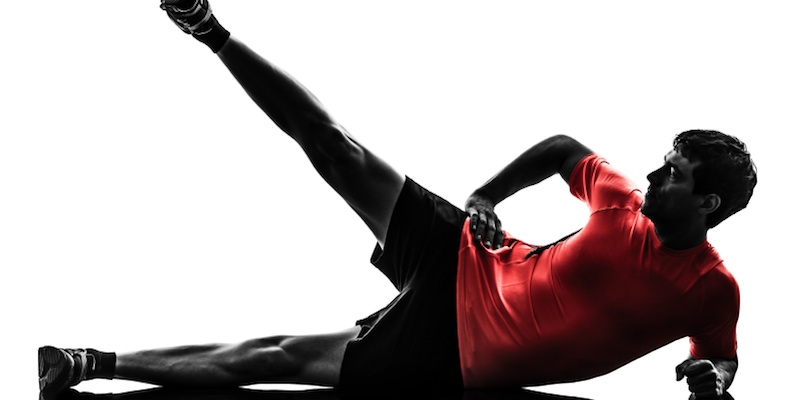 Pilates is an ideal addition to the standard rehabilitation of many sports injuries, and provides a framework to improve and progress the development of stability, mobility, control and posture of athletes at any level, and in any sport. This is achieved by focusing on the quality of movement, not the quantity, controlling the breath and being mindful of exactly what the body is doing throughout the movement. By seamlessly integrating these key elements of Pilates into standard rehabilitation & training, we can greatly improve the outcomes of any rehabilitation or training program, and reduce the likelihood of the same injury (or a different injury!) recurring.I offer regular, small group (max 4 people) Pilates classes throughout the week, and bespoke personal sessions and programs on request, suitable for any goal or ability. Scheduled classes are £10 per person on a monthly subscription basis, so £40 payable monthly in advance, with no rollover of missed sessions. Please
get in touch here
to book, or if you have any questions.