For the non-athlete, it doesn't matter whether you sit at a desk all day, play with the children at home, work in the garden or at the building site, sports massage can help relieve back pain, migraines and tension headaches, joint pain, muscular aches and pains, repetitive strain injury, and the postural problems associated with a modern lifestyle.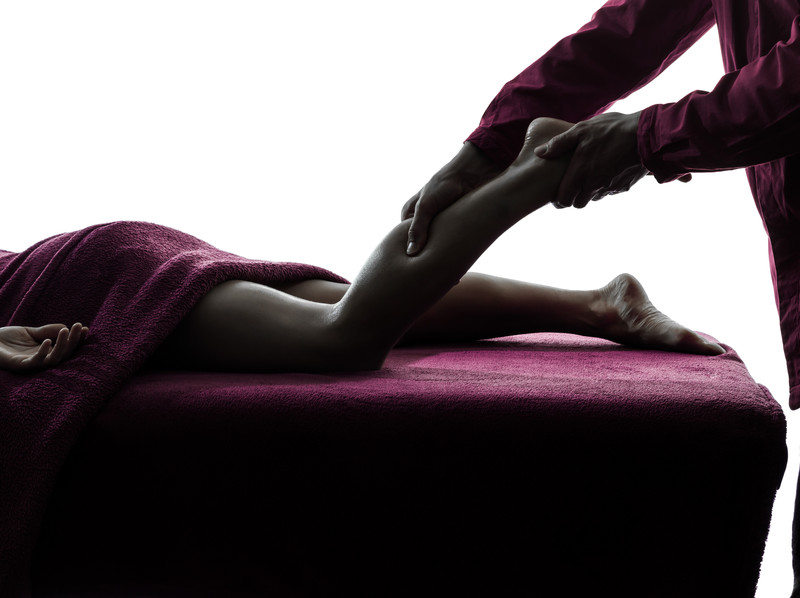 Following a thorough assessment, your sports massage treatment will be tailor-made to meet your individual needs, incorporating the most effective techniques for your condition. You will also be advised on how best to manage your condition and your symptoms.
Sports massage can also improve circulation helping to reduce your heart rate and blood pressure, promoting a more relaxed general well-being, a more positive mental state, and reduced stress.