Here you can find the current special offers and discounts that are available. Give someone (or youself!) an fantastic summer treat with one of these great special offers.
Ideal for the active man in your life on Father's Day!
New for June?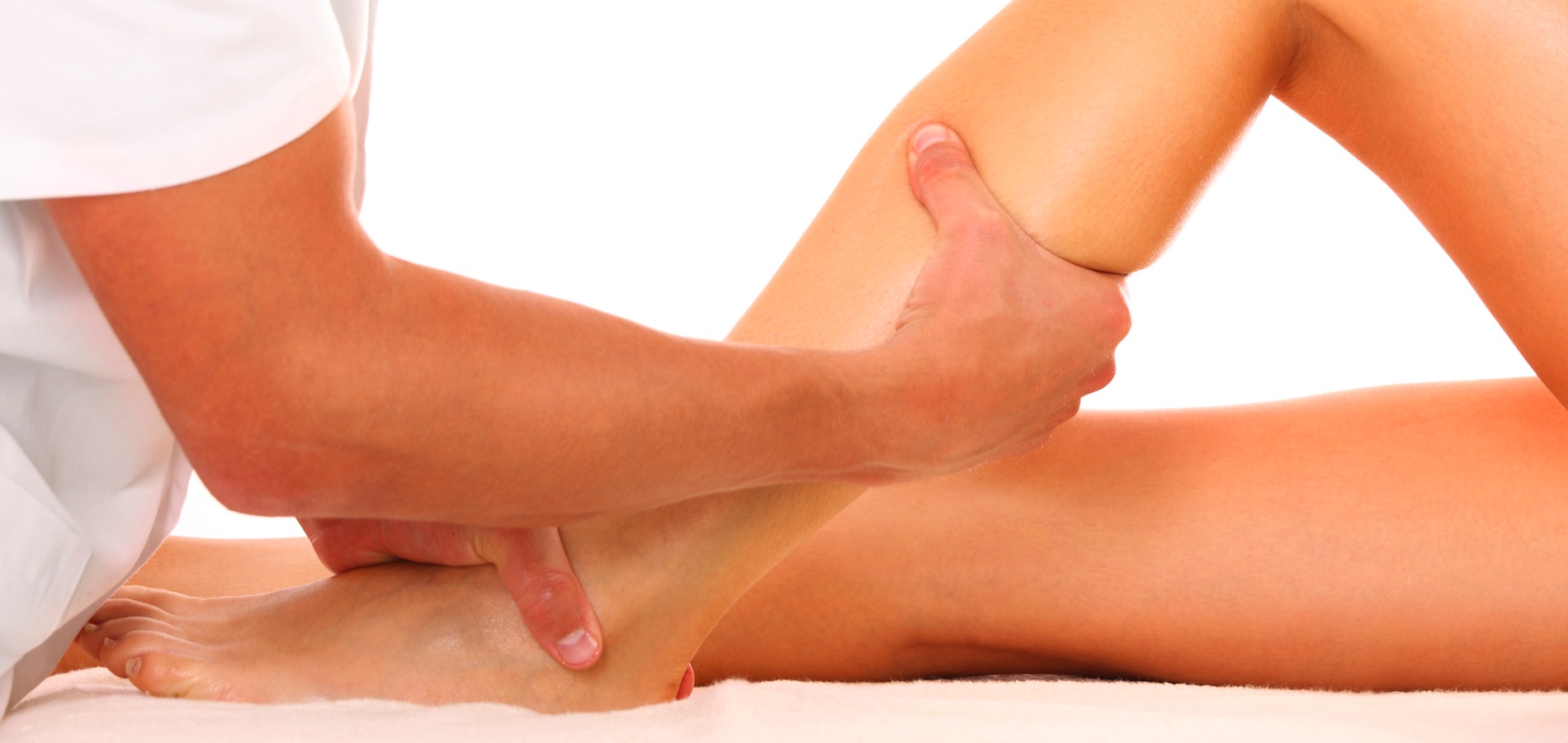 If you are a new patient (you've never visited CPM Sports before), or you have been before but have a new issue or injury, then visit for an initial assessment during June, book a follow up, and get a 20% discount on both appointments*.
Sports Massage Summer Care Package
Got a heavy summer of competition planned? Like maybe a few half marathons? Or a lots of long golf week ends? Or a summer of cycling or moutain biking/? Then this is for you.
Get three 60 minute Sports Massage treatments for just £99 (one treatment per calendar month). Now is the time to start looking after yourself with regular Sports Massage! Reduce fatigue after long events in the heat, recover more quickly, and just feel a whole load better.
* Both apppointments must be paid for at the time of the initial assessment.