I specialise in helping people move better with no pain, play the sports they love, and enjoy a better quality of life.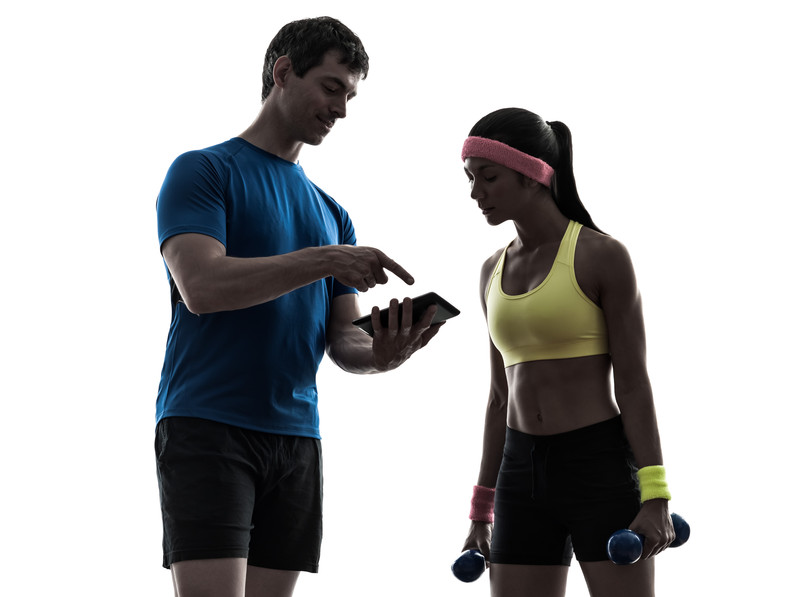 I help people overcome injuries, pain, restrictions, aches, niggles, anything that prevents them from achieving their goals or taking part in the activities they love.
I combine the knowledge and skills of a Graduate Sports Therapist with an MSc in Sports Therapy, together with the expertise and experience gained from 15 years working with everyday people as a Personal Trainer and with professional sports teams as a Sports Massage Therapist.
I will identify where you are weak or tight, & what movements need improving. I will develop a personalised training and exercise program to improve your strength, stability, flexibility and mobility, resulting in less stress on the body, less pain, better movement and performance.
I can perform a full assessment of any sports injury or biomechanical or movement problem, provide a full diagnosis & appropriate treatment, and guide your long term rehabilitation to ensure the injury never returns. It doesn't matter whether it's a joint, muscle, tendon, ligament, bone, nerve or the spine, I can get to the cause of your problem and get you back stronger than ever before.
I specialise in Running Injuries and Golf Injuries, working closely with expert local coaches to help you not just recover from injury, but also prevent future injuries and improve your performance.
As a Golf Fitness Specialist, I can do much more than just help you recover from injuries and prevent injuries; I can help you improve your game by increasing your club head speed, carry distance and swing consistency, and reducing time away from the course because you will have fewer injuries! Beginning with the most in depth Golf specific movement assessment you will ever have, I will develop a custom made training program to develop your core stability, balance, strength and power.