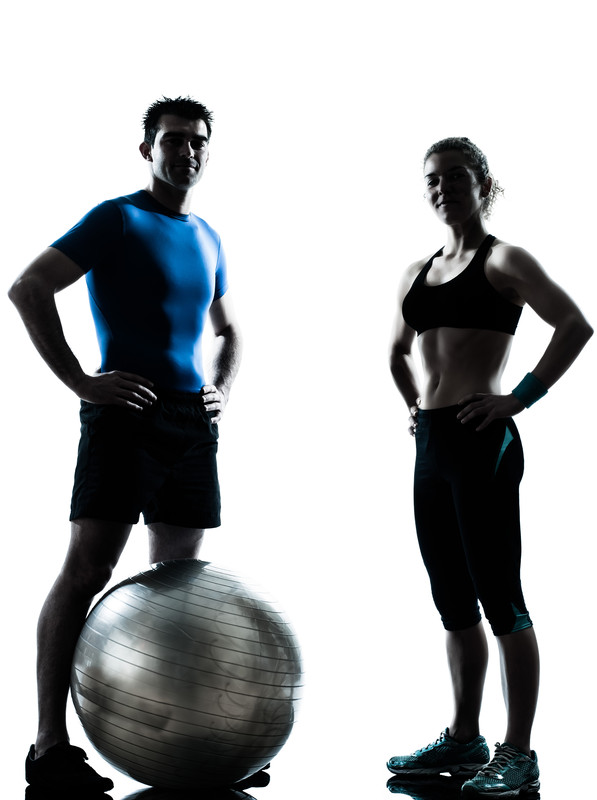 Struggling to fit in all that exercise you promised yourself in your New Year resolution?
Finding it hard to motivate yourself and get into the habit of regular exercise?
New to the gym, and don't know how to fit it all in?
If you answered yes to any of the questions above, my unique 1s/T training system is exactly what you need. It allows you to do all the cardio and resistance training you need in an intense 30 minute whole body workout that will build muscle and reduce body fat, helping you achieve your new year resolutions and get that lean, defined body you promised yourself.